Justice CX - Elevate your Justice Experience!
Explore Modern Solutions for Courts with Justice and Public Safety Software

Your Companion for Judicial Processes
Justice CX, a cutting-edge platform designed to revolutionize the justice system's landscape. Leveraging years of domain expertise and advanced technology, we bring to you a Justice and Public Safety Software that streamlines processes, enhances citizen engagements, and transforms an efficient justice ecosystem.
Innovating Justice: The Power of Justice CX.
Case Management for Prosecutors & Public Defenders
Digital revolution in court case management: efficient, secure, and globally recognized. Transforming paper to digital.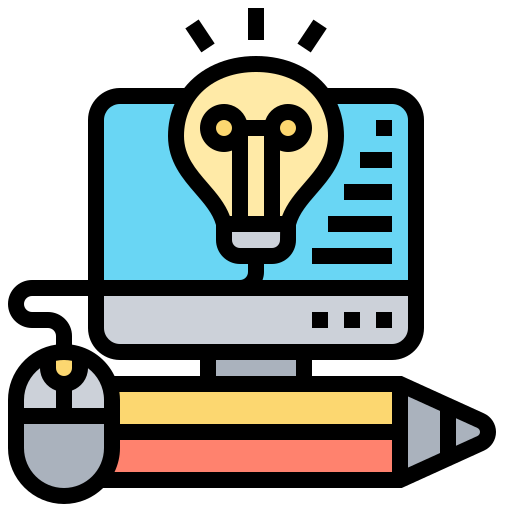 Knowledge Management, Appeals & Grievance Management
Superior knowledge management for courts: multi-lingual, intelligent search, and trend notifications. Empower and inform.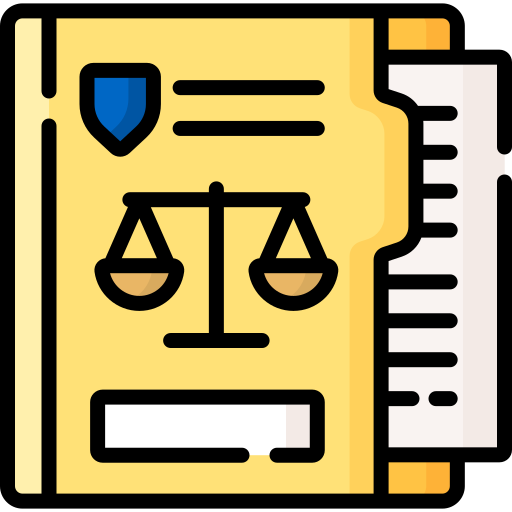 Intelligent Case Filing
Seamless e-filing for legal pros: accessible, accurate, and efficient. Handle cases on-the-go with Justice CX.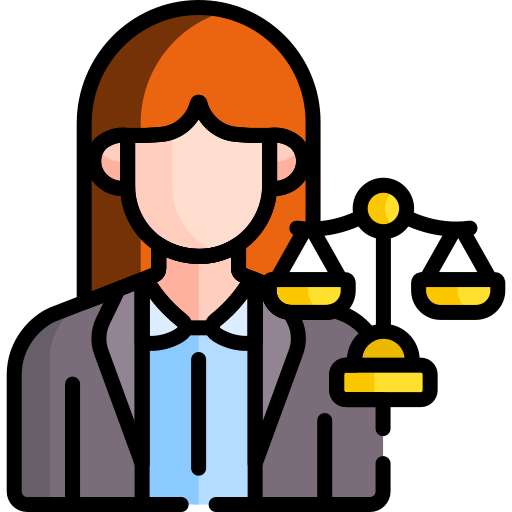 Lawyers & Public Portal
One-stop platform: file cases, manage schedules, and view analytics. Modernizing law firm operations.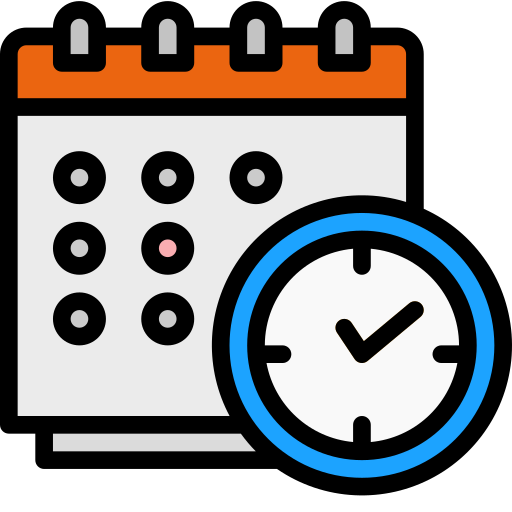 Advanced Scheduling
Intelligent scheduling for modern courts: automate case assignments, ensure expertise, and balance workloads.
WE MAKE DIGITAL TRANSFORMATION EASY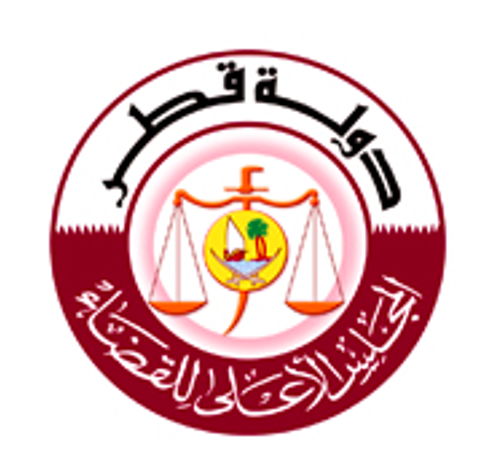 SJC - Qatar
SJC-Qatar
Qatar's Supreme Judicial Council faced delays using multiple applications for case management. Speridian Technologies implemented integrated Justice CX Module of CaseXellence, streamlining processes and improving operational efficiency, reducing in-person court attendances.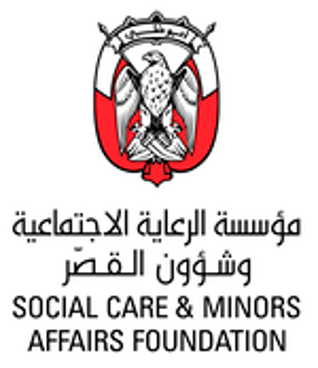 SCMAF - UAE
SCMF
The UAE's Social Care & Minors Affairs Foundation oversees minors' care and investments. Requirement was foe a comprehensive Heritage Life Cycle Management Solution. Speridian provided CaseXellence Justice CX  an integrated system, automating inheritance management, and offering analytical reports. This resulted in enhanced service delivery and efficient reporting.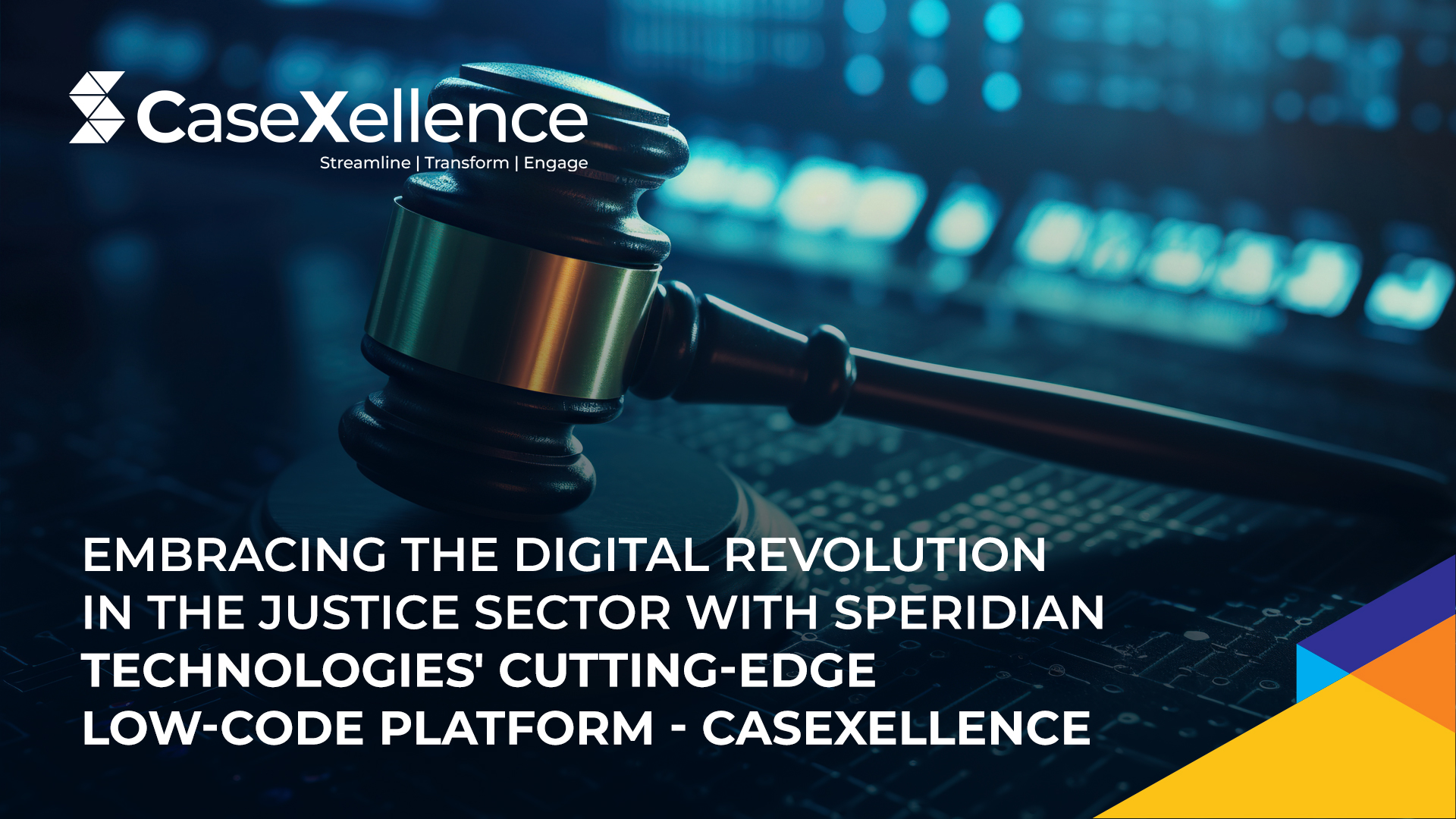 Embracing the Digital Revolution in the Justice Sector with Speridian Technologies' Cutting-Edge Low-Code Platform – CaseXellence
Across industries and sectors, traditional systems and methods are being replaced by more efficient, technologically advanced alternatives.
Unveiling CaseXellence's Justice CX: The Future of Justice and Public Safety Platforms
In today's rapidly digitizing world, the justice and public safety sectors are not immune to the demands for streamlined operations and seamless communication.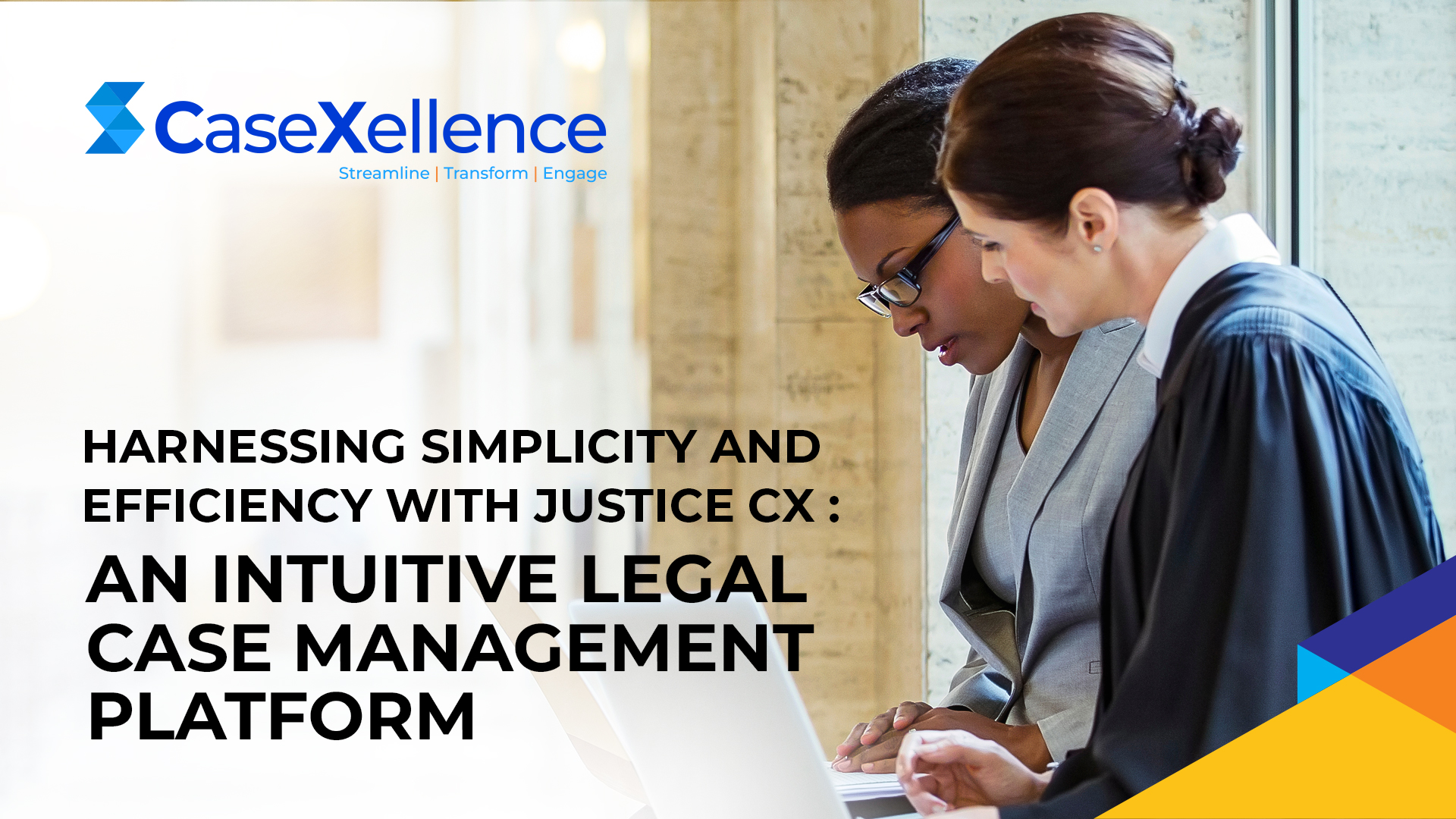 Harnessing Simplicity and Efficiency with Justice CX : An Intuitive Legal Case Management Platform
In the realm of Legal Case Management, the need for an intuitive and user-centric platform cannot be overemphasized.
Embark on your Digital Transformation Journey with Justice CX!
With Justice CX, elevate your justice experience. We combine innovation, technology, and deep domain expertise to deliver solutions that empower justice systems and enhance citizen experiences. Let's join hands to create a more agile, transparent, and efficient justice system.