Elevate Government Services with CaseXellence Gov CX Module
Revolutionize the way you manage government processes through intelligent automation, transparency, and efficiency with our Government Case Management Software.
EFFICIENT Governance WITH GOV CX MODULE
Welcome to a new era of government service delivery with CaseXellence Gov CX Module. Designed exclusively for public sector enterprises, Gov CX- our Government Case Management Software, transforms case management through a suite of pre-built, customizable solutions that cater to diverse governmental needs, including Licensing & Permitting, Business Registration, 311 Solution, Volunteer Management Systems, and Citizen Portals.
Reinventing Government Services
Licensing & Permitting
Simplify the licensing and permitting process through automated workflows, real-time status tracking, and secure data management. Ensure compliance and speed up approvals, boosting economic activity and public trust.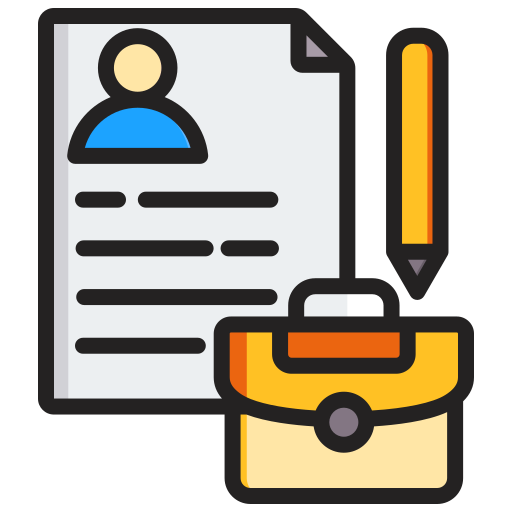 Business Registration
Facilitate effortless business registration with an integrated, streamlined process. From application submission to certificate generation, Gov CX Module covers it all. Encourage entrepreneurship and foster economic growth.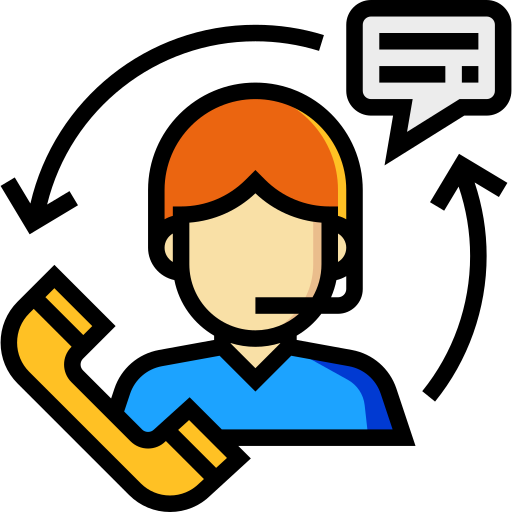 311 Solution (Non-Emergency Services)
Transform citizen engagement with our 311 Solution. Seamlessly manage non-emergency service requests, providing timely responses and resolutions. Enhance communication channels and citizen satisfaction through an intuitive platform.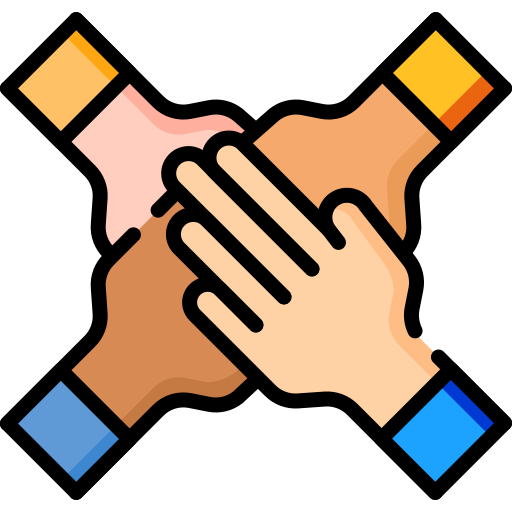 Volunteer Management Services
Revolutionize volunteer engagement with the CaseXellence Volunteer Management Services. From recruiting to impact measurement, our module offers comprehensive tools tailored to optimize volunteer operations and drive meaningful community impact.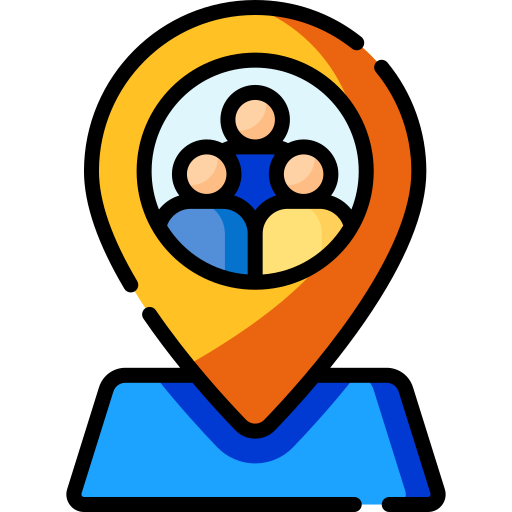 Citizen Constituent Portals
Usher in a new age of civic engagement with the CaseXellence Citizen Constituent Portals. Designed to empower the public, our portals ensure accessibility, transparency, and a seamless experience for all citizens.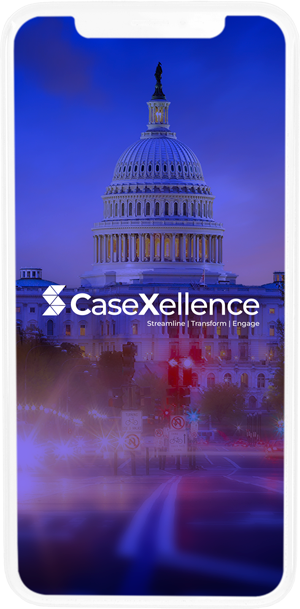 Customization and Flexibility
Customize workflows, dashboards, and reports to meet your organization's specific requirements. The Gov CX Module's flexibility ensures that you have the tools needed to optimize performance and deliver exceptional service.
Security and Transparency
Uncompromised Integrity
CaseXellence Gov CX Module is built upon the pillars of security, transparency, and traceability. Rest assured that sensitive data is safeguarded, actions are auditable, and processes are transparent, fostering public trust.
Simplified Interaction for All
The Gov CX Module's user-friendly interface ensures ease of use for both staff and citizens, with minimal training required. This approachability enables all users to engage efficiently with the platform.
WE MAKE DIGITAL TRANSFORMATION EASY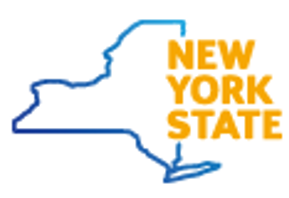 New York State
New York Business Express
Solution to New Yorkers to register and manage business licenses and permits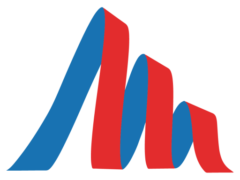 MMWSS
MMWSS
Mosque-Madrasah-Wakaf Shared Services (MMWSS) needed an integrated Case and Volunteer Management Solution. Speridian provided CaseXellence with a mobile and web CMS-VMS application, enhancing volunteer management and case handling. The solution improved volunteer engagement, client placements, and streamlined reporting, benefiting MMWSS's operations and clients.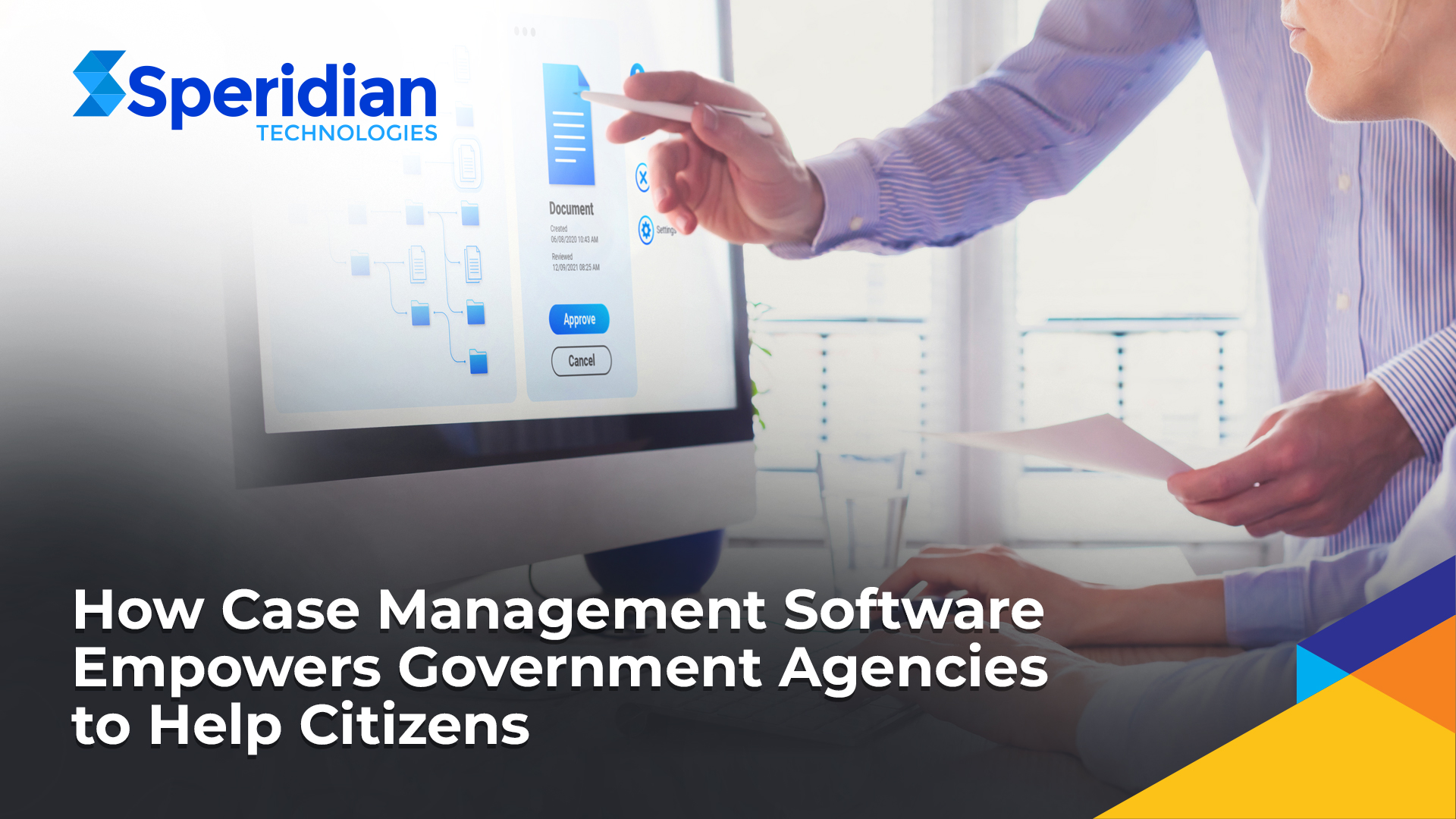 How Case Management Software Empowers Government Agencies to Help Citizens
Case management is required by many government agencies, such as health and human services, to serve the public.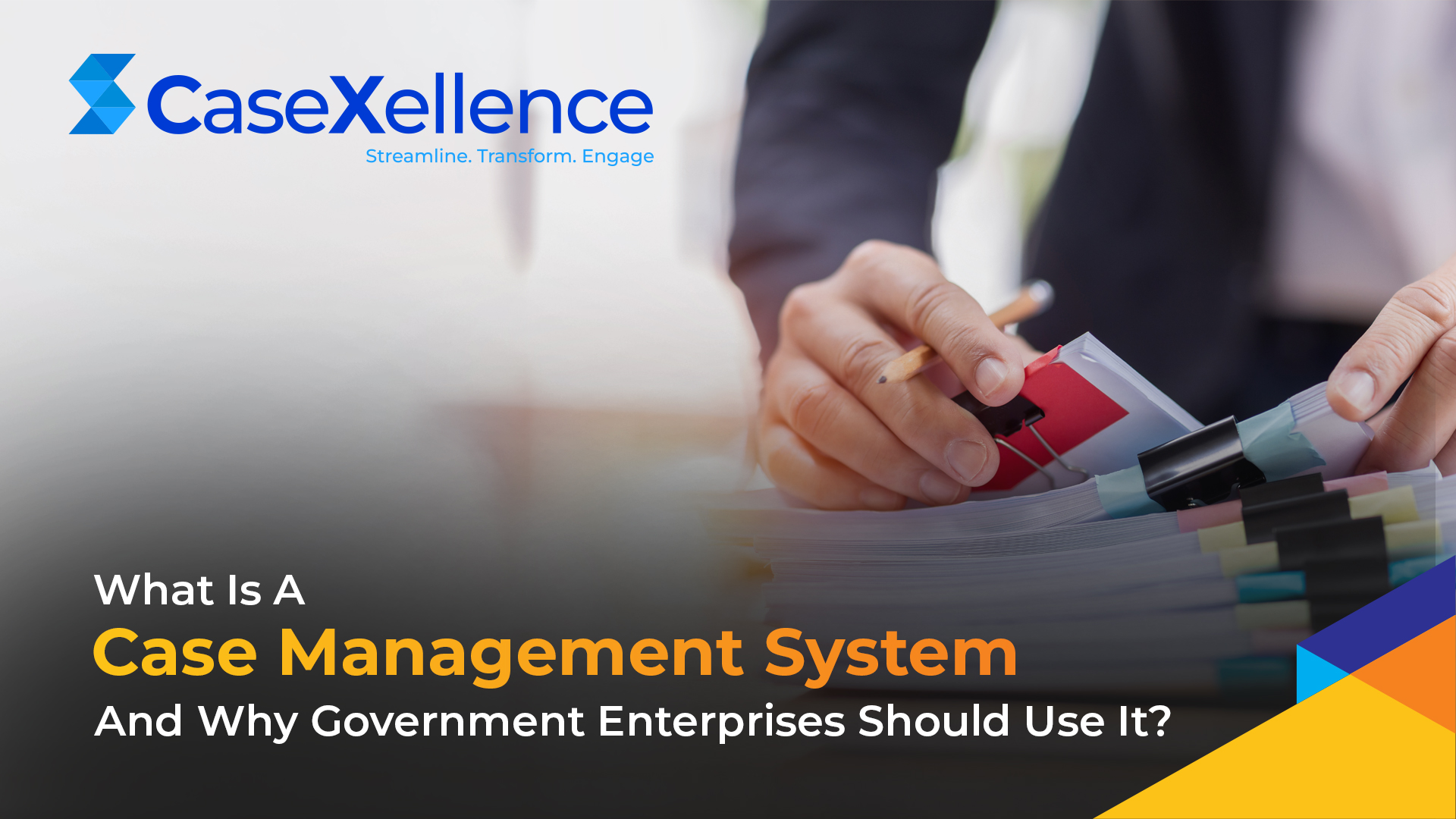 What Is A Case Management System And Why Government Enterprises Should Use It?
Case management involves managing collaborative processes that align knowledge, content, communication, and resources to reach an objective associated with a particular case.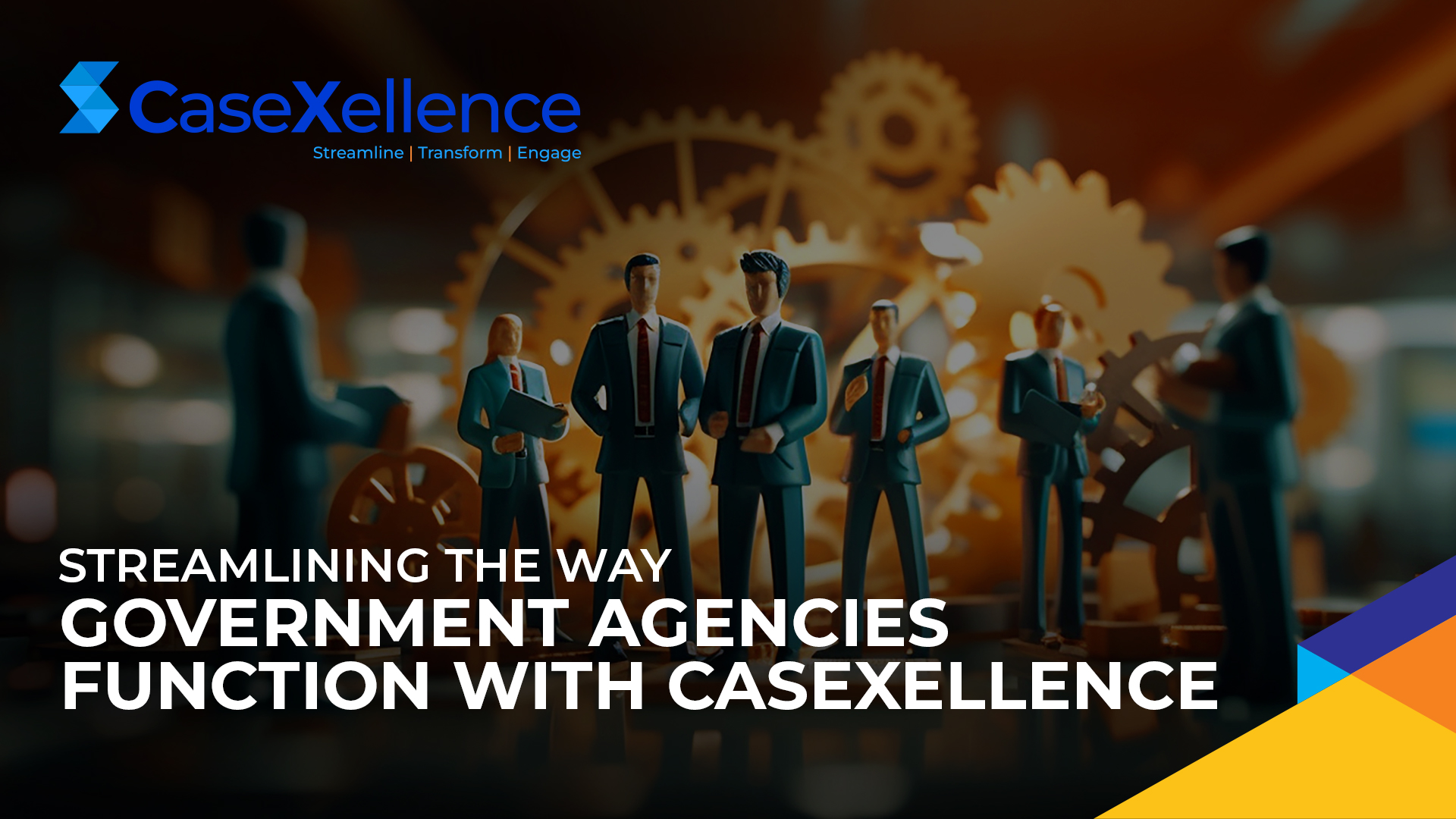 Streamlining the way Government Agencies function with CaseXellence
It's no secret that government agencies around the world are often perceived as having long processes and hard-to-use platforms. These perceptions, albeit sometimes overstated, aren't entirely without basis. 
Transform Public Sector Service Delivery with
CaseXellence Gov CX Module
Empower your organization with the cutting-edge Gov CX Module by CaseXellence. Revolutionize service delivery, improve operational efficiency, and foster positive community engagement through intelligent process automation.